Learn how to write a sermon provides a structure for writing deductive sermons. Once you understand the deductive structure, writing sermons will be a breeze.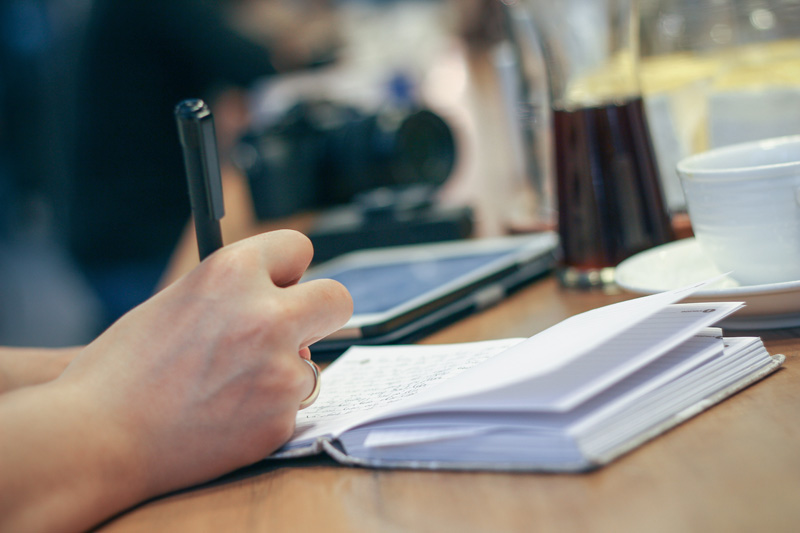 Writing sermons week after week can take its toll on ministers, especially if you need to write two or three sermons a week.
Although I learned a method of sermon preparation in my theological training; nevertheless, this method never prepared me for the rigors of weekly sermon writing.
I needed a method or paradigm that would help me write sermons with ease week after week. I did not want to spend Saturday night writing sermons.
The Three Parts of a Sermon
Every sermon has three parts – an introduction, the body (the sermon outline) and the conclusion.
The most important part of the sermon is the body of the sermon. The body of the sermon is what you are going to talk about and what you are going to say about what you are going to talk about.
Let me explain! The body of your sermon is your sermon outline. Your sermon outline has a main preaching point (what you are going to talk about) and several sub-points (what you are going to say about what you are going to talk about).
For example, you may want to talk about words that build people up in the faith.
You could use the following sermon outline.
There are four WORDS for building people up in the faith. They are:
Truthful Words (Ephesians 4:25)
Uplifting Words (Ephesians 4:29)
Forgiving Words (Ephesians 4:31-32
Thankful Words (Ephesians 5:4)
Scriptural Words (Colossians 3:16)
This becomes the body of your sermon. Once you form your sermon outline, you simply need to add content to your sub-points and incidental points. Furthermore, you will need to write an introduction and conclusion once you have finished putting content to your sermon outline.
Learn how to write a sermon is only one way of putting sermon outlines together. We are all different in the way we form ideas into sermons; nevertheless, we should understand the process we use to write sermons. It may be tedious work at first but once you understand your paradigm for formulating sermon outlines, you will find it easier to prepare biblical messages for your congregation.
Learn How To Write A Sermon Resource Materials
To gain a better understanding of this deductive method of sermon preparation, you can download my free ebook – How To Write A Sermon With Ease. This free ebook simply explain how I create and write deductive sermon outlines.
For more articles on writing sermons or sermon outlines, you can click on Free Religious Articles. To get even more information on writing sermons, you can click on More Free Online Sermons.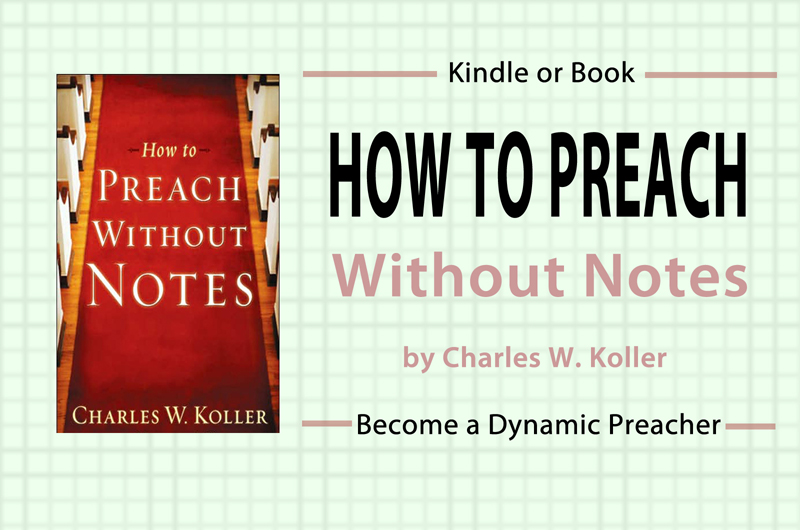 More Resources Material For Learn How To Write A Sermon
Biblical Preaching by Haddon Robinson
Christ-Centered Preaching by Bryan Chapell
How To Preach Without Notes by Charles Koller
How To Prepare Bible Messages by James Braga
Using Illustrations To Preach With Power by Bryan Chapell
Thirty Minutes To Raise The Dead by Bill Bennett